WELCOME TO ARTSPACE 8, a new, 14,000 square foot gallery in The Gold Coast of Chicago, specializing in contemporary fine art. Visitors will find a number of paintings, prints, sculpture, and works on paper from emerging and established artists, located both locally and abroad. Situated within a popular shopping destination at 900 North Michigan Avenue, ARTSPACE 8 prides itself on taking a democratic approach to its affluent surroundings, engaging experienced collectors and the masses alike in the viewing and collecting of intriguing artworks through highly-curated exhibitions and events.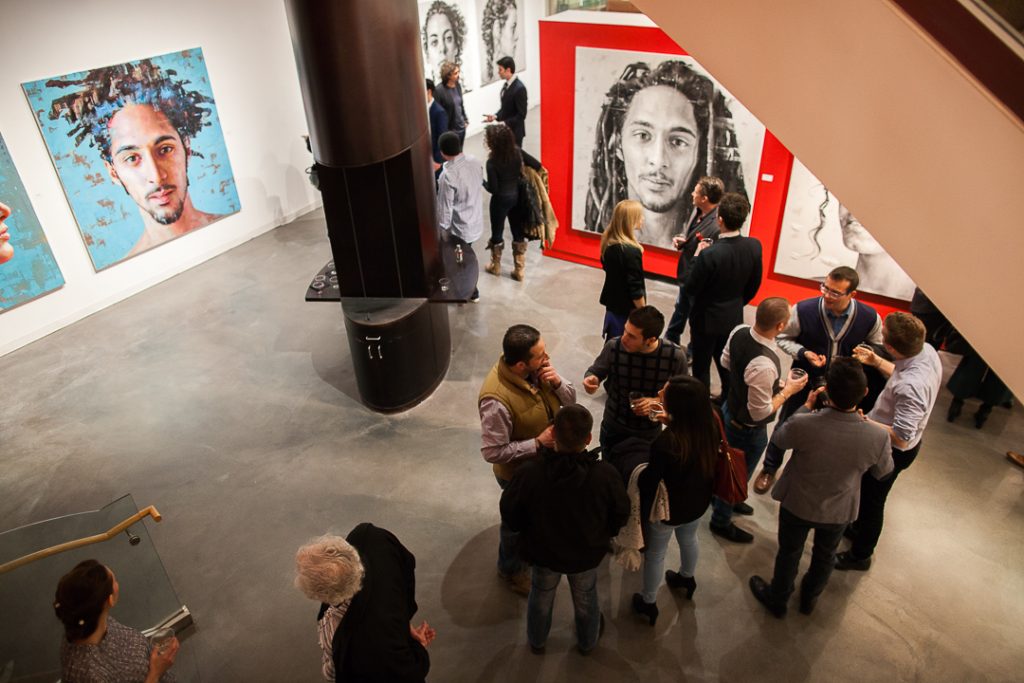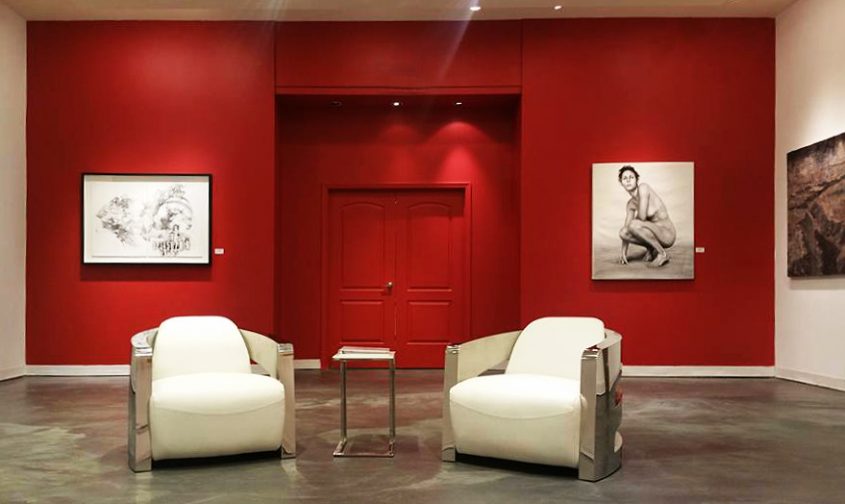 ARTSPACE 8 is equipped to assist clients with projects of any magnitude by serving as an in-house curator. We are prepared and properly resourced with a full team to help plan, curate and direct personal collections or corporate atmospheres. Our aim is to exemplify and demystify the art market and engage their audience in the collection. We believe that a successfully directed collection communicates the interests and image of the proprietor or corporate group in the most sophisticated manner.
We can facilitate alternatives to fit your needs in order to provide you with a satisfying selection that demonstrates a higher standard without increasing costs.
Our Vision
At ARTSPACE 8, we believe an art dealer's job is to find the best talent around and help clear a path for it to be seen by the widest audience possible. We love discovering new-to-us artists who are making unique, thoughtful, and captivating work that compels us to use our resources to showcase it on the global stage. Our network of advisors and consultants are committed to demystifying the sometimes confusing business of breaking into the art world and navigating the market.